Students in Mrs. Leidig's class display their "up cycled" products in their business fair.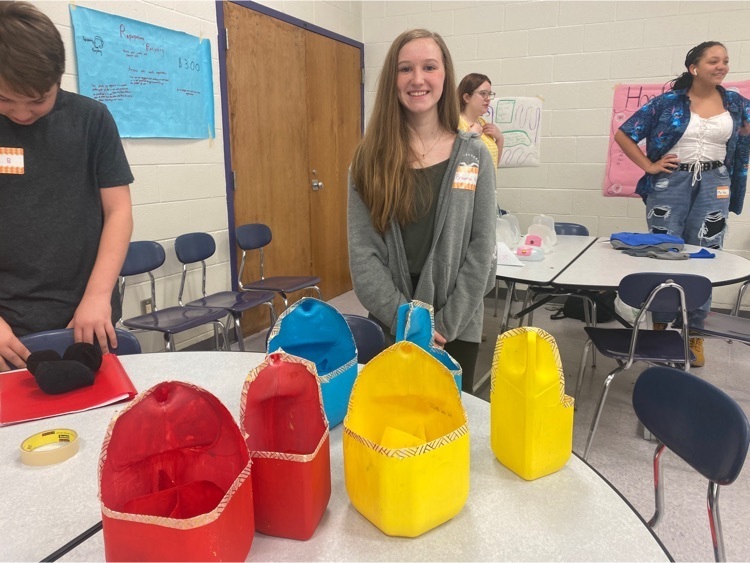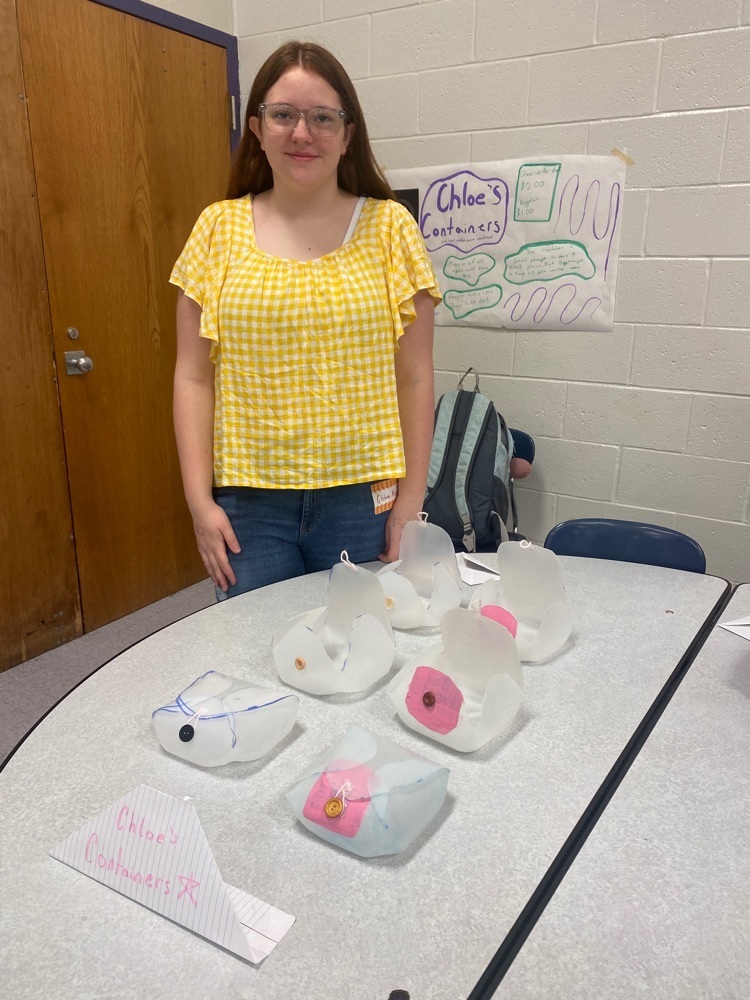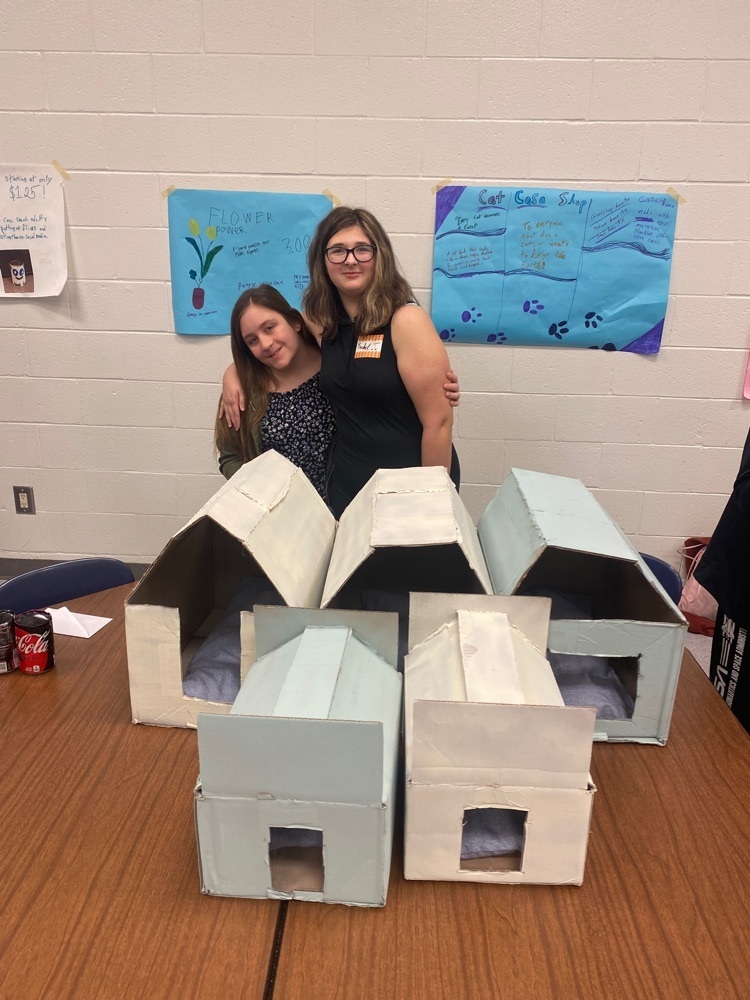 Students in Mrs. Leidig's class display their "up cycled" products in today's business fair.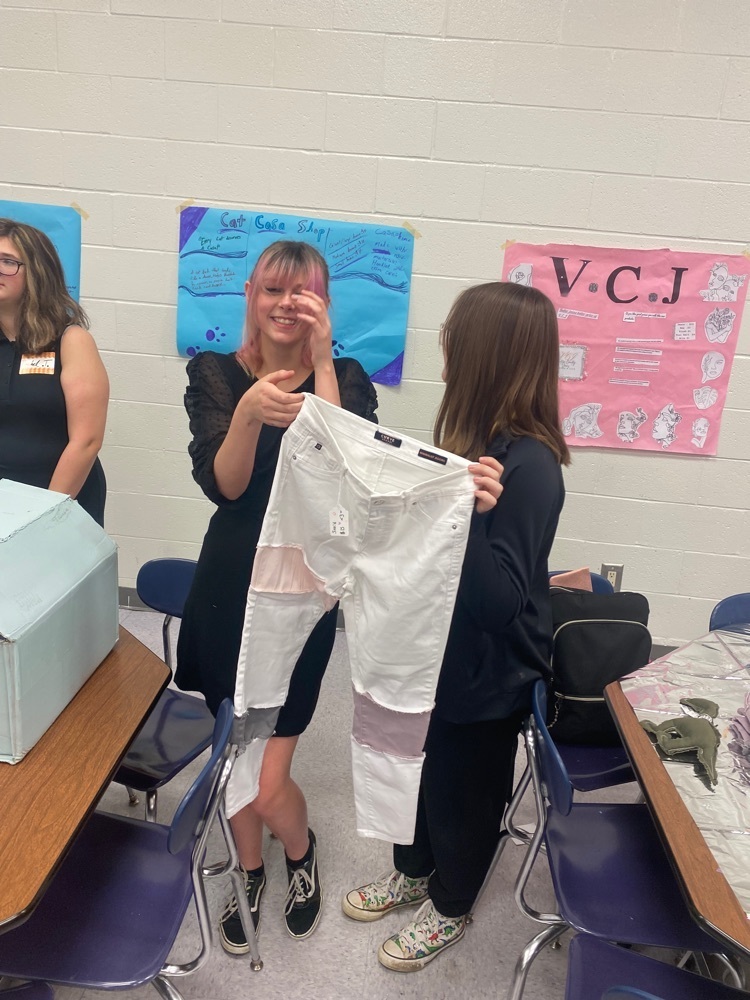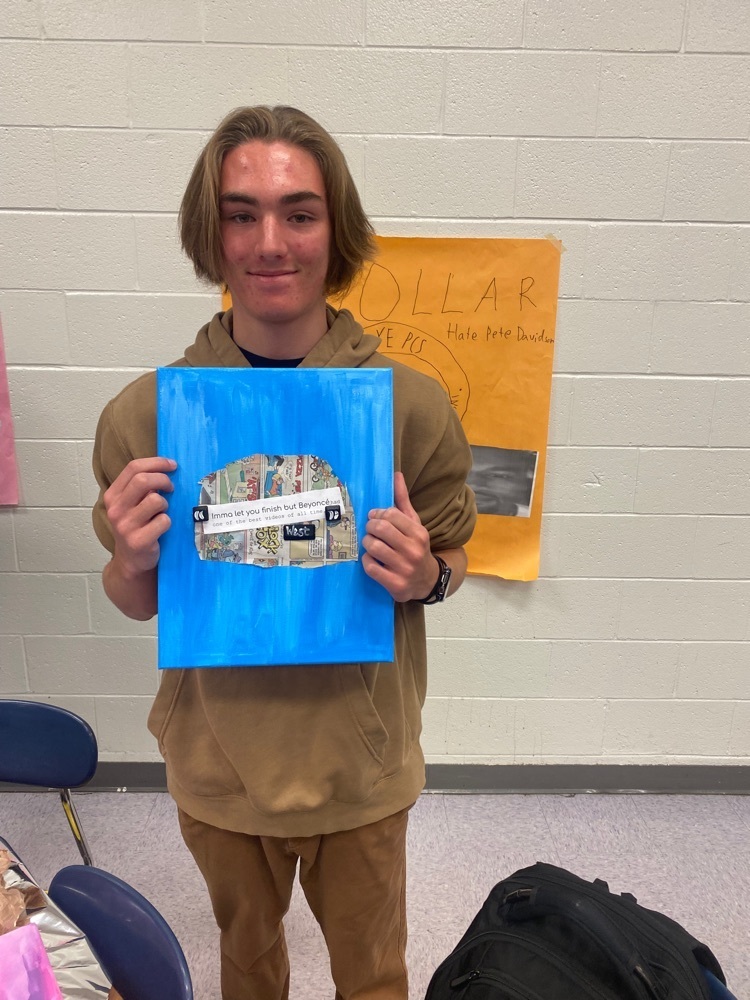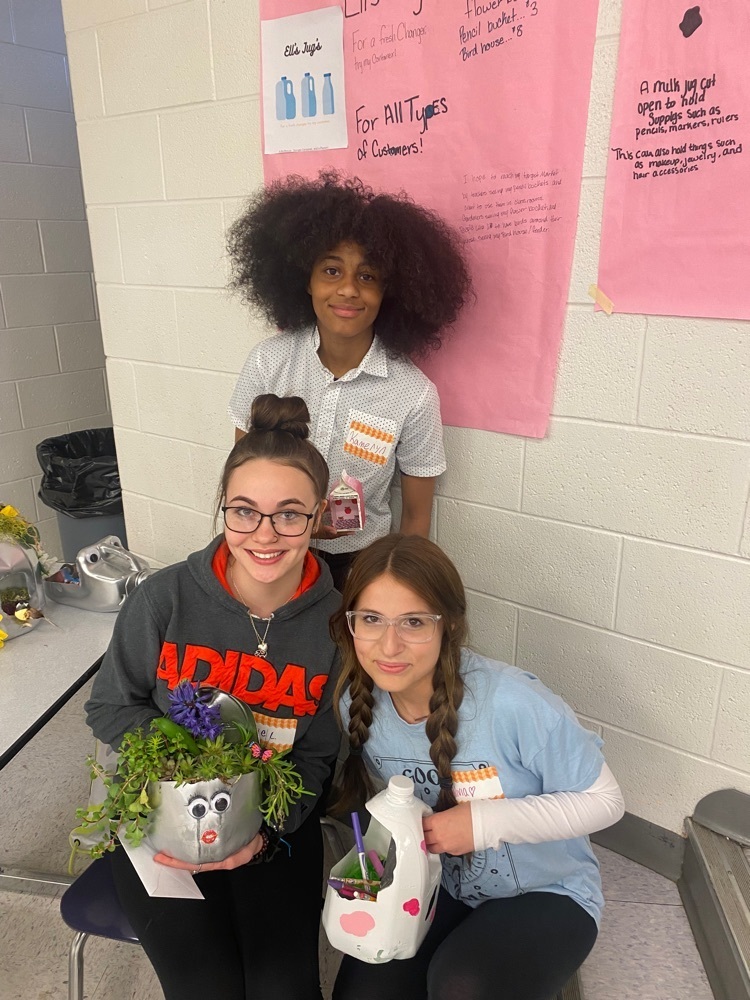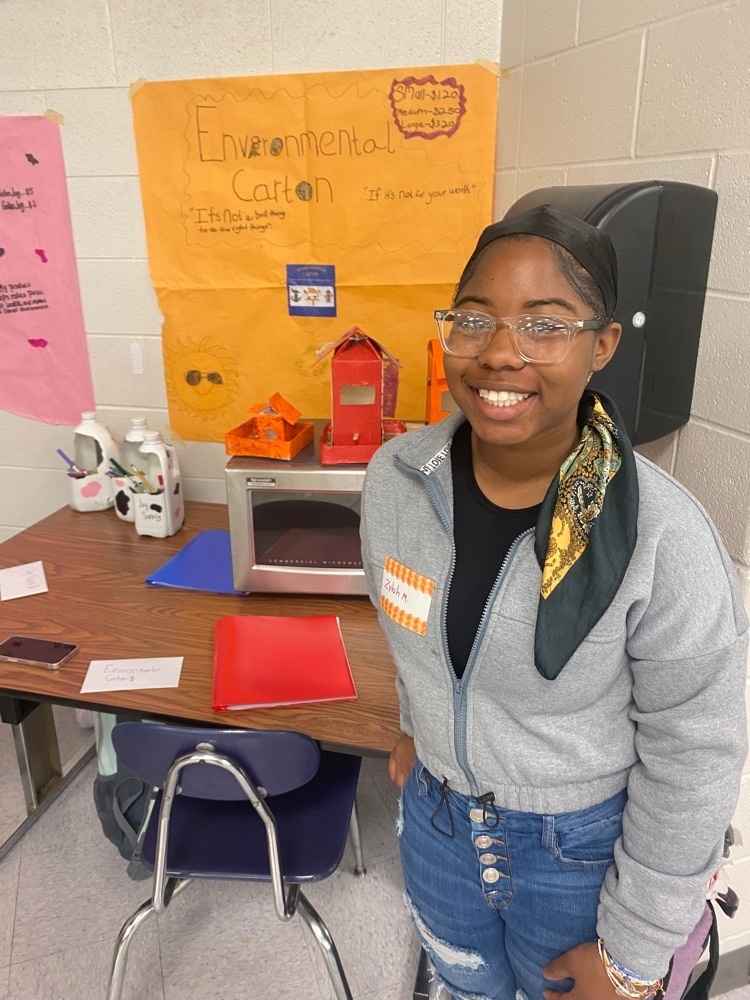 Good luck to our Lady Tigers as they battle Heights at Home tonight.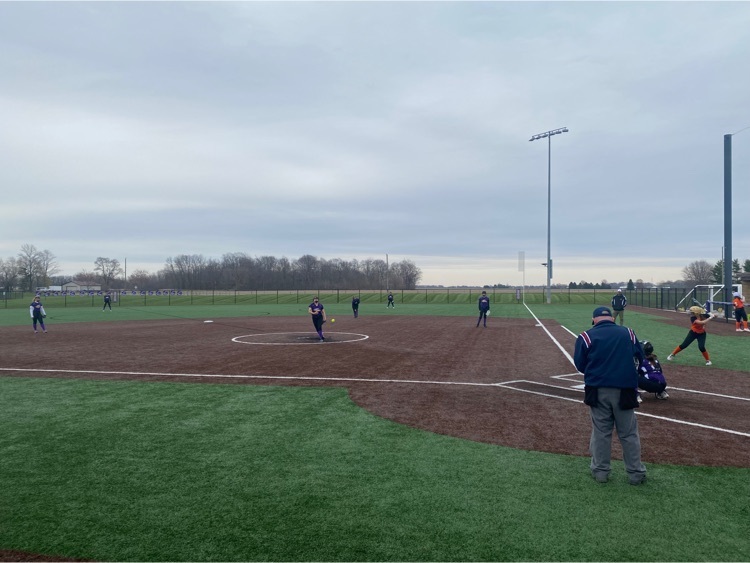 Congratulations to Sam Martin and Olivia Steele for winning our 8th grade Pickleball championship today!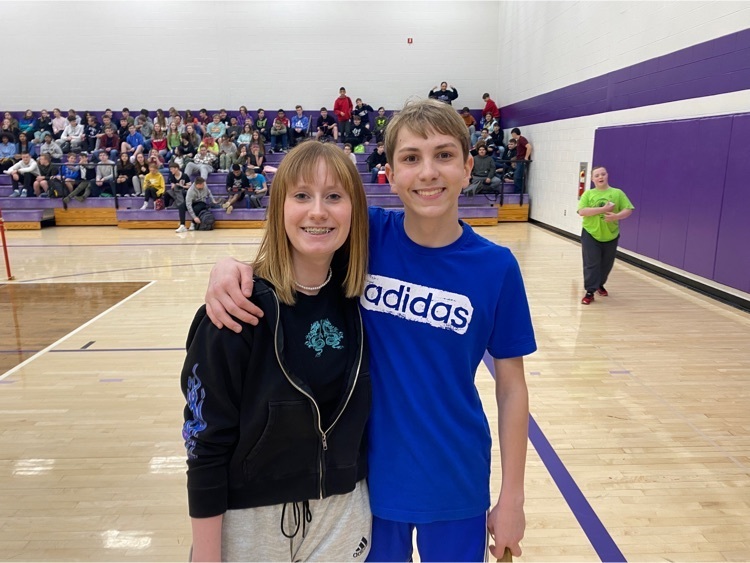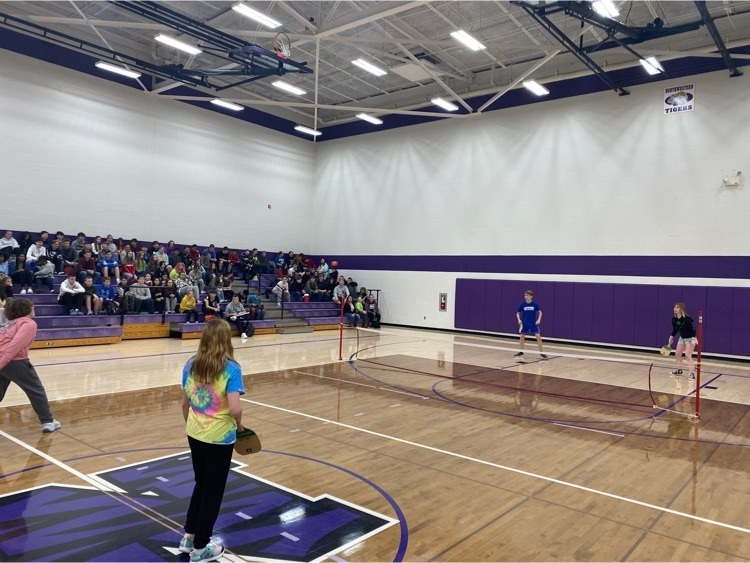 Congratulations to Robert Creppy! He's our April Student of the Month.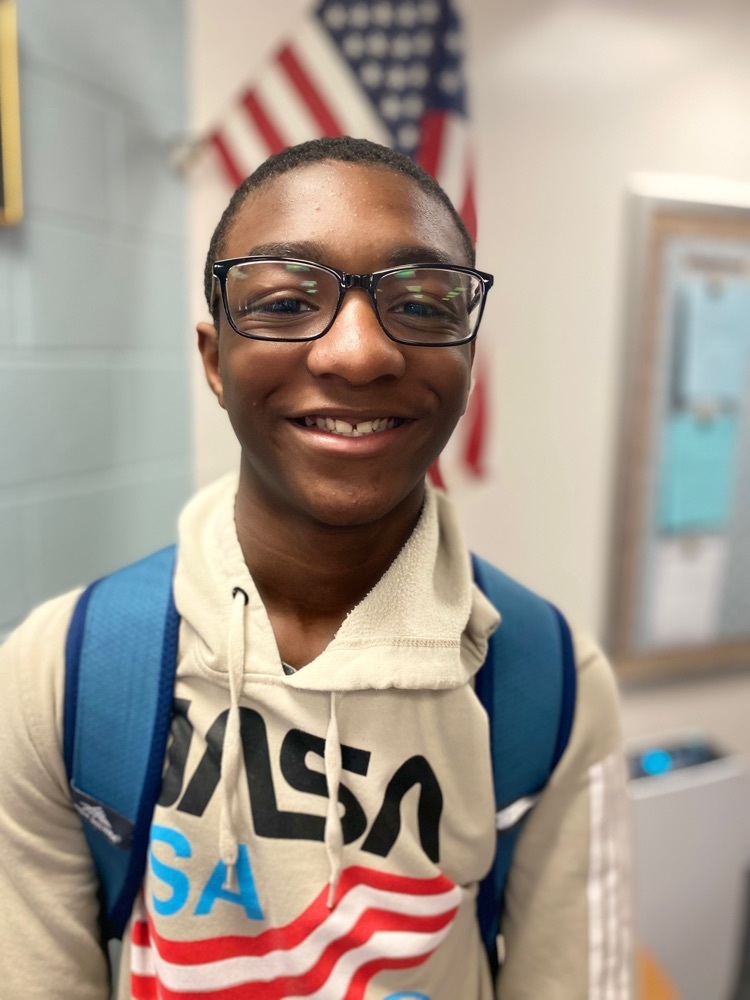 Reminder: School will be closed for Spring Break 3/28-4/1.
Today our 8th graders attended the Indy Fuel education day. For many it was their first hockey experience.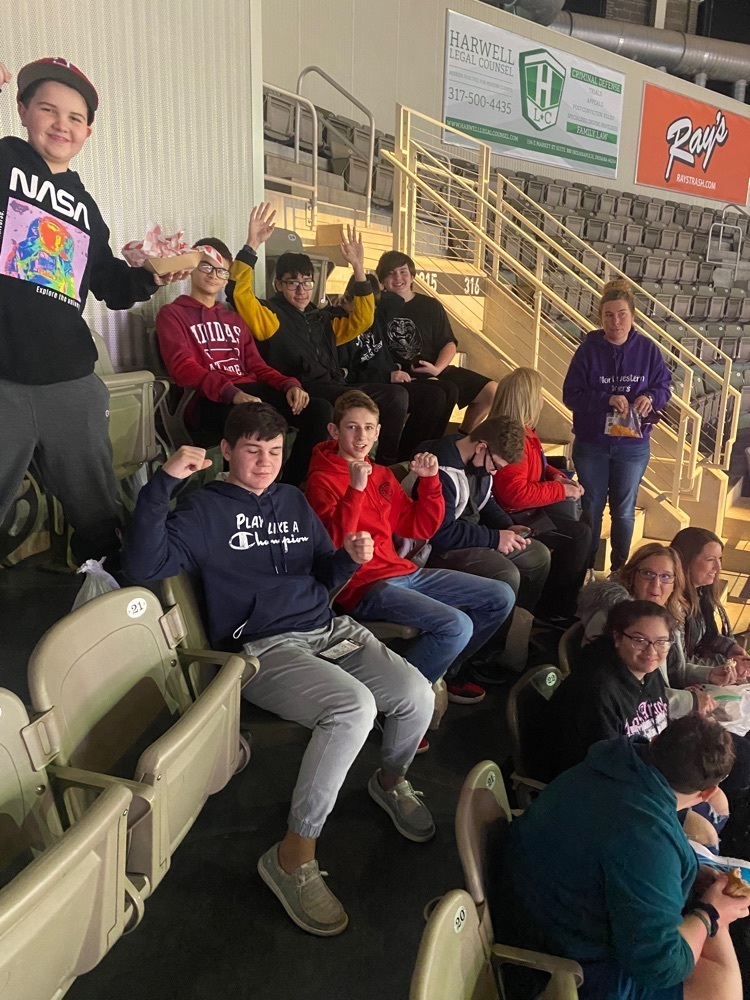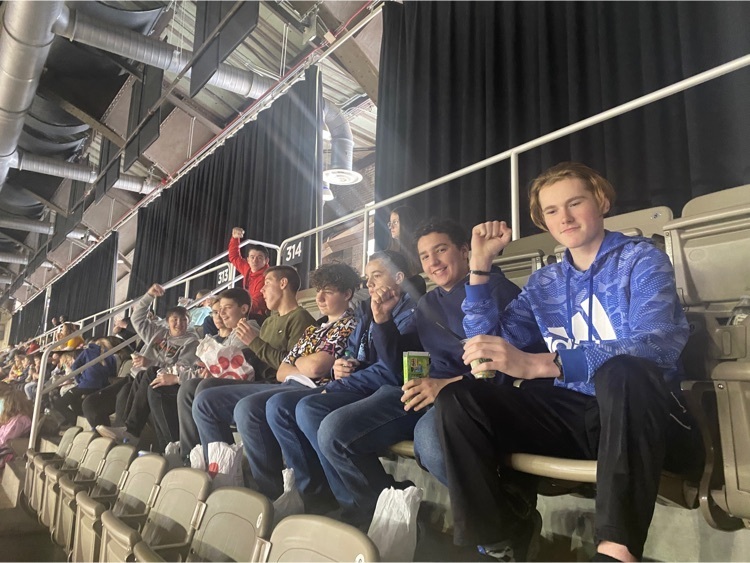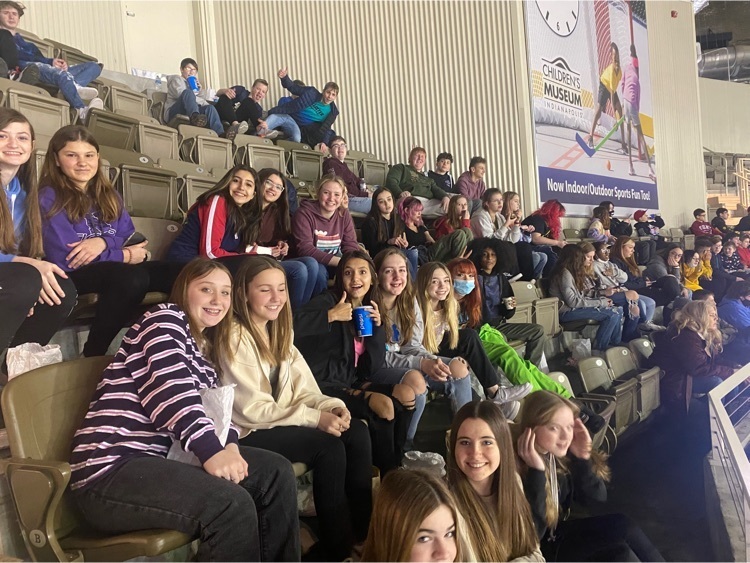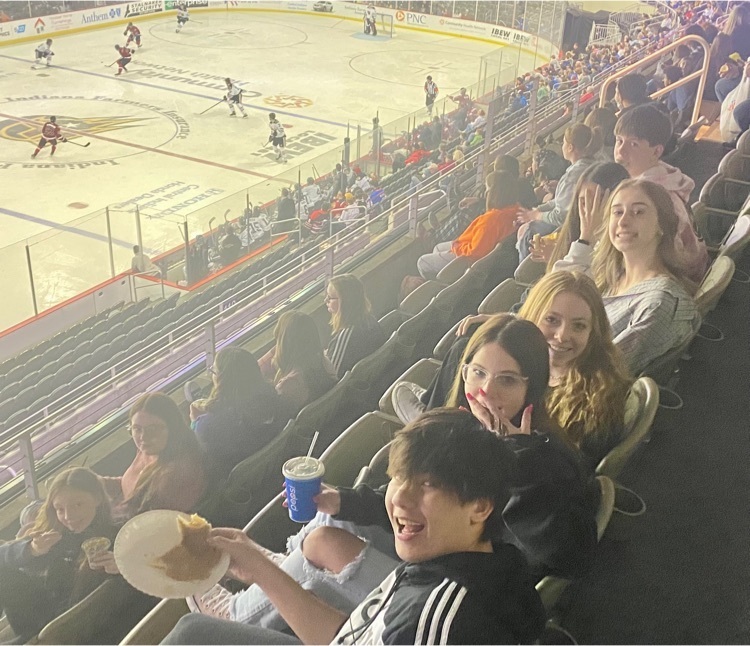 Our Middle School Tiger Pride Band produced wonderful ISSMA results. Thank you Mr. Snyder and Mr Rogers for helping our students succeed!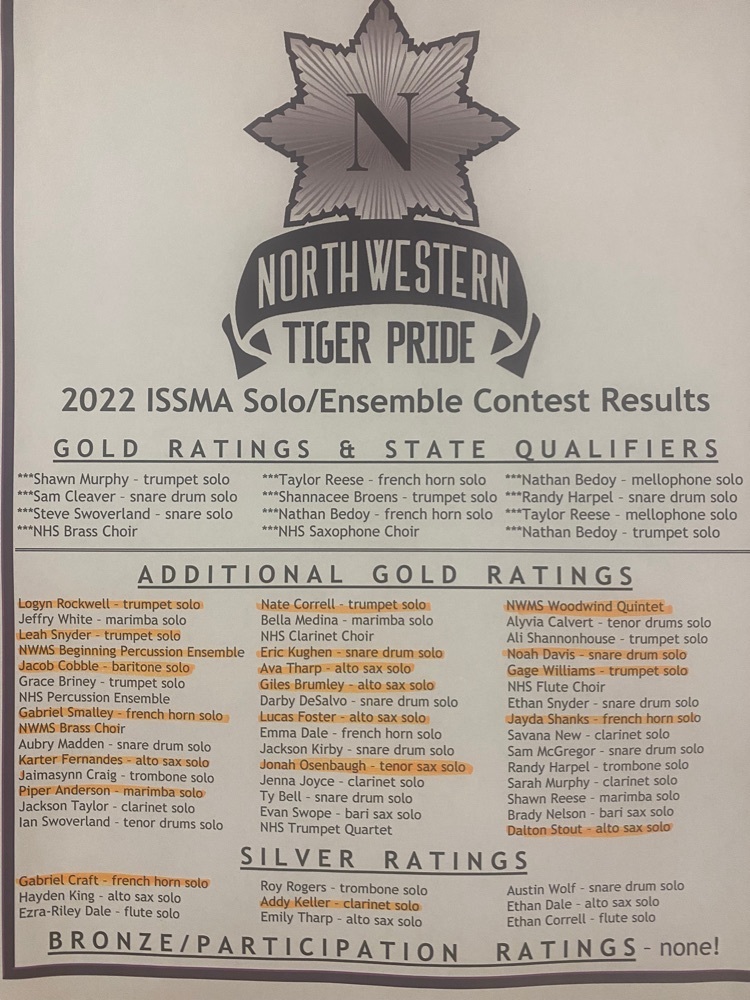 Congratulations to Hannah Eller and Olivia Steele for earning top recognition at the State District Singing competition. Both earned gold and qualified for state.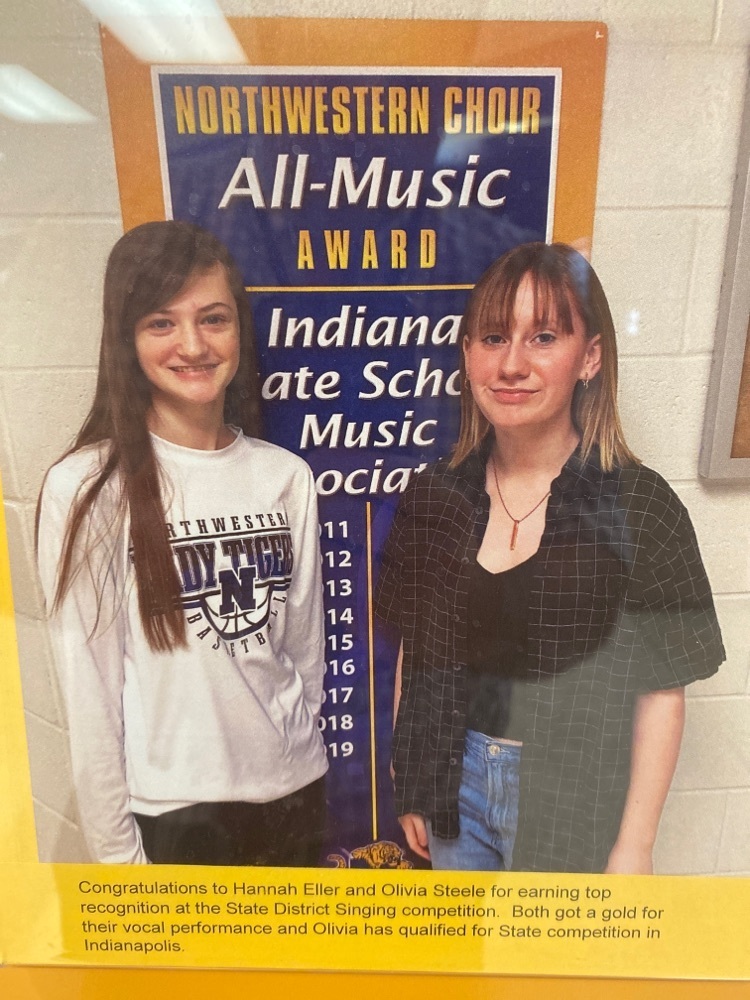 Interested in our Trap shooting team? Information attached: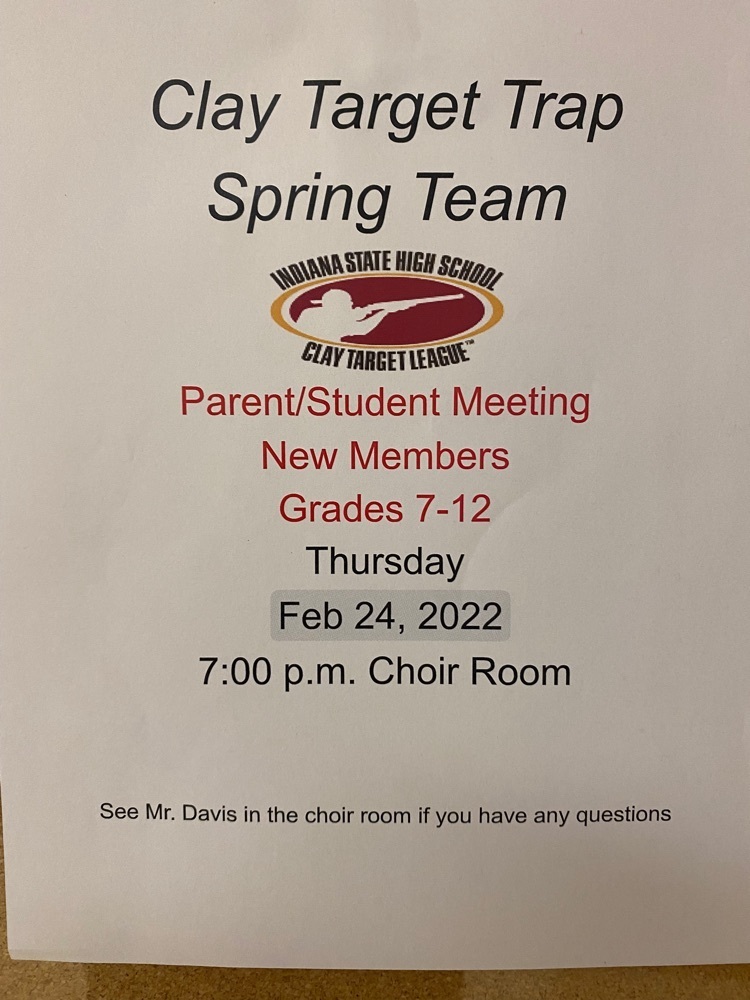 Congratulations to our February student of the month! 7th grader Makinly Yoder.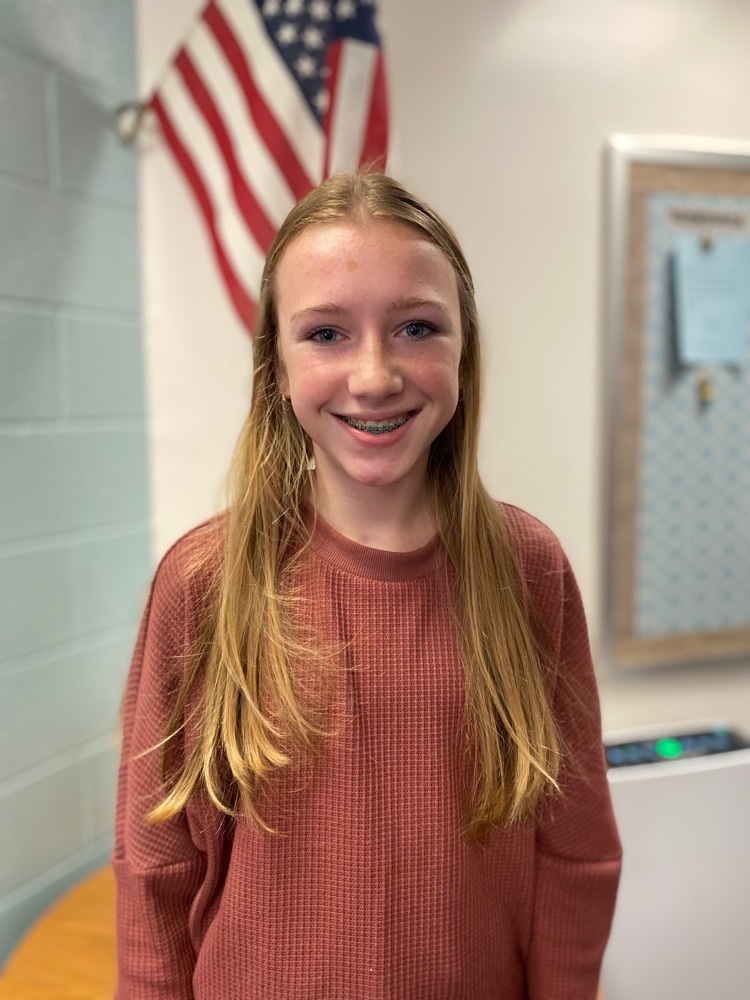 Special shout to the Brumleys who were featured in the Kokomo Tribune today for helping shovel driveways. Visit
www.kokomotribune.com
for more.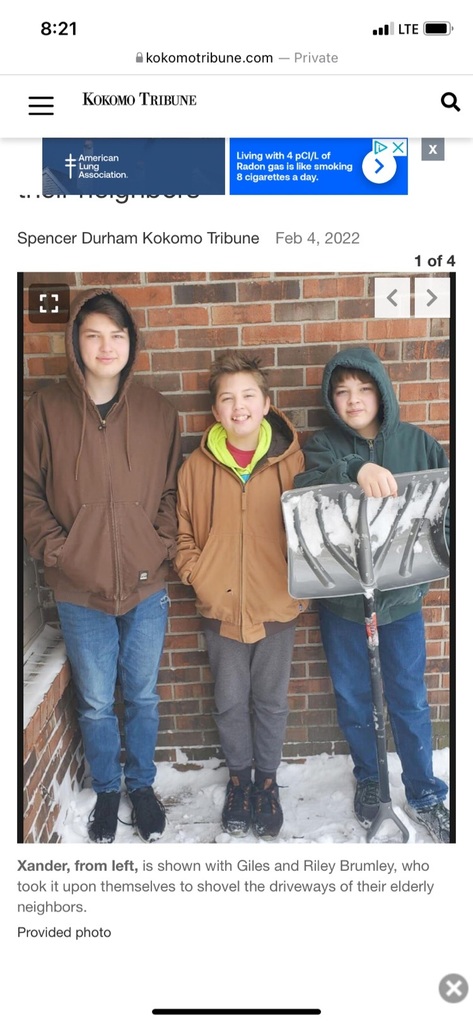 I wanted to give a special thanks to our flag crew. They raise, lower, and fold the flag each day with dignity and respect.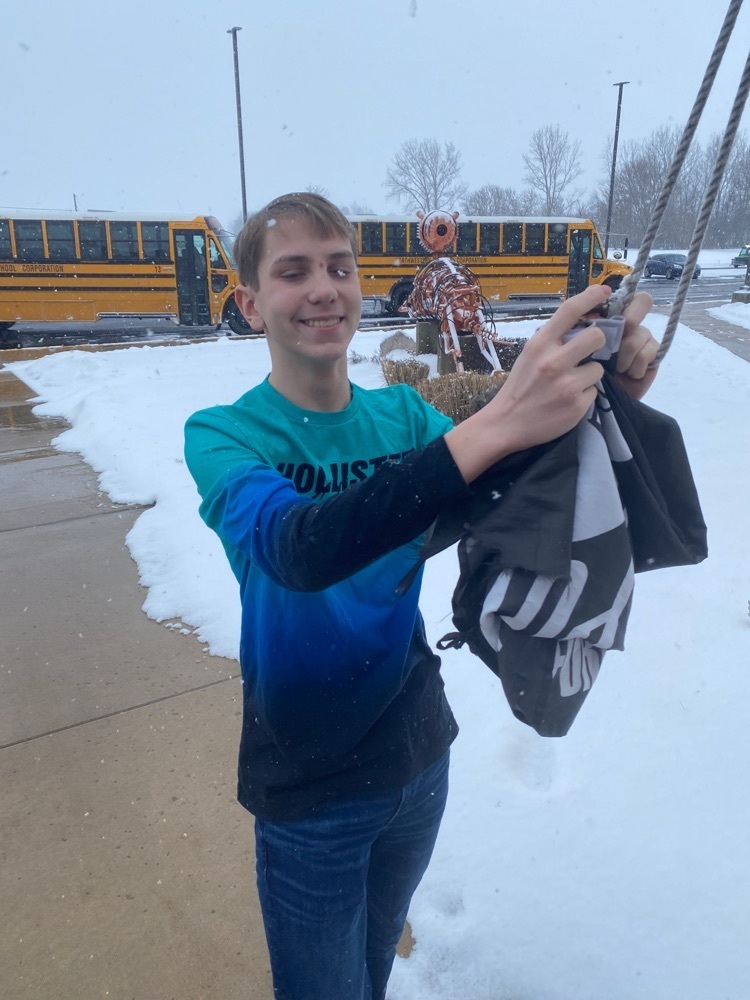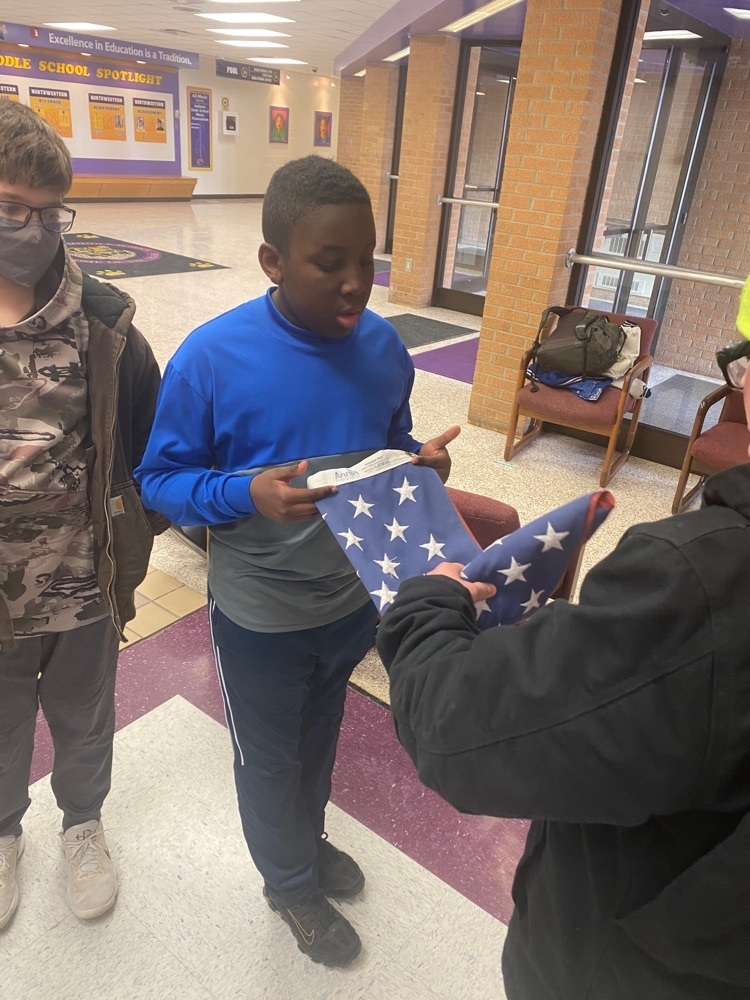 Congratulations Tom our January student of the month; Ellie Larrison!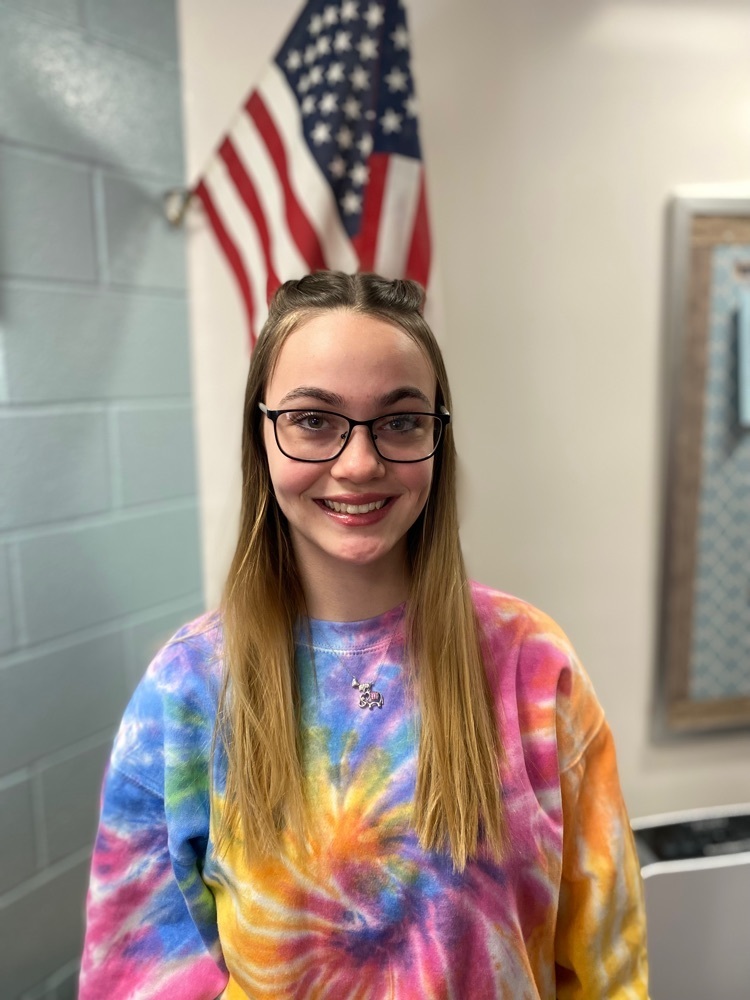 NMS will be virtual due to staff shortages starting Jan. 19th. Parents, check your email for more information. Students, please join your classrooms via google meets/classroom starting at 9am.
Today, our students to helped deliver presents to a local nursing home to patients in need. They collected these gifts after choosing a name from our Elder tree. Northwestern students donated to the Kokomo Humane society and the local food bank this holiday season.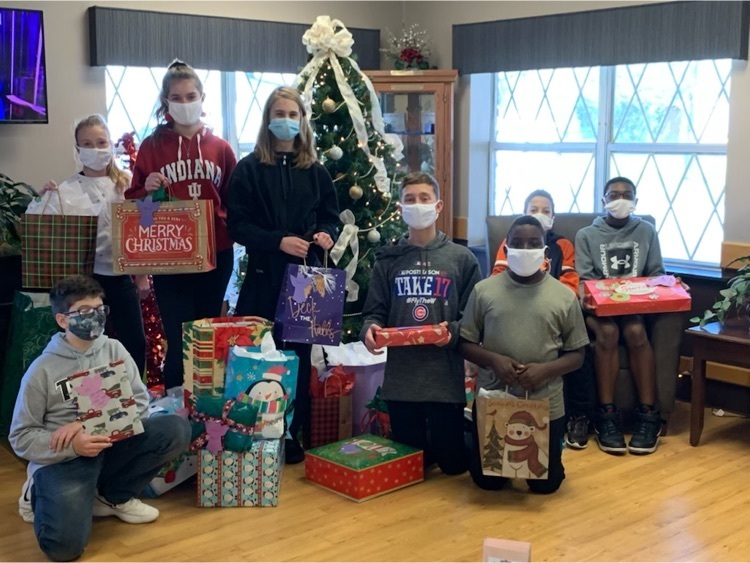 Our service dog, Rocky, turned 4 today and students were allowed to celebrate during lunch.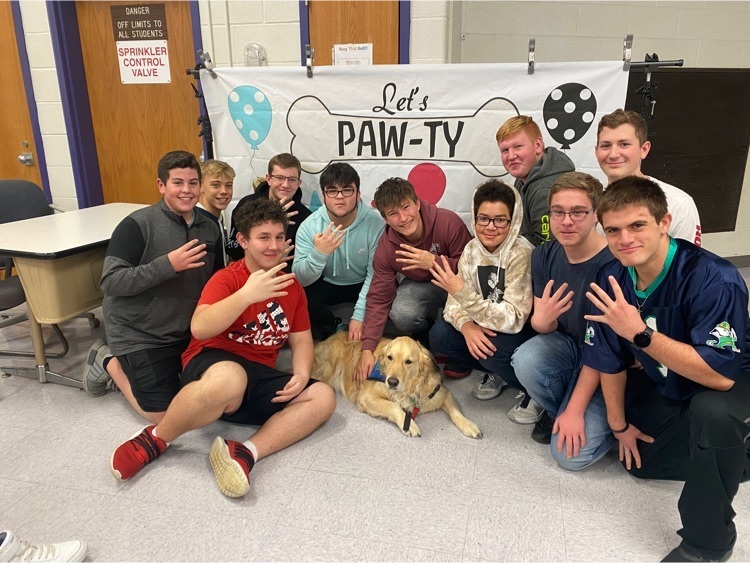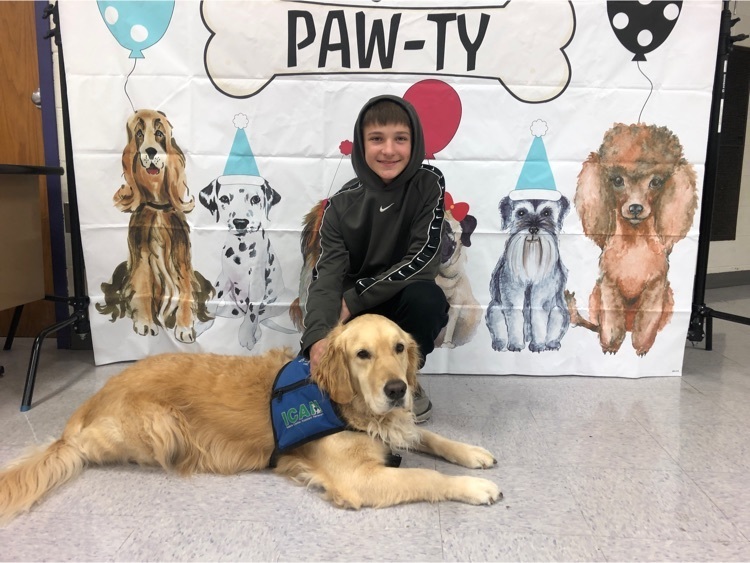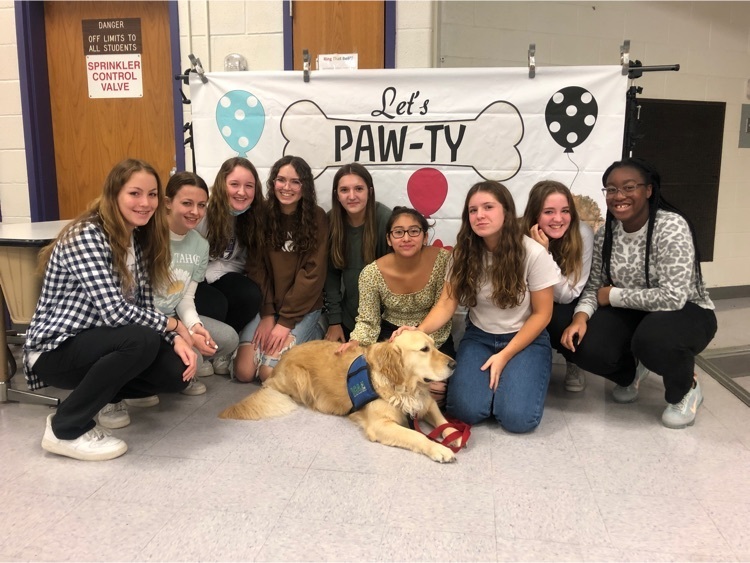 We are in search of substitute teachers. If interested please click the attached information and apply.