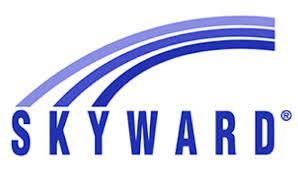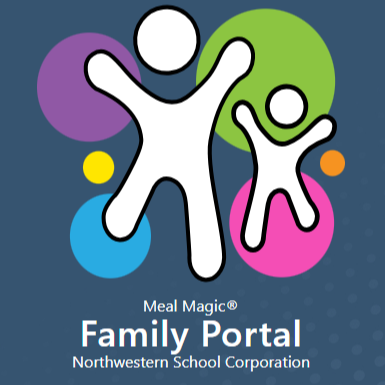 This year the direct certification list is delayed. If your child usually receives free and reduced benefits due to Snap and Tanf, there will be a delay in notification. Once the list is released, our food service department will send you a notification letter of benefits.

NEW STUDENT ONLINE ENROLLMENT - NEW STUDENTS TO NORTHWESTERN:
If you are a new student planning on attending Northwestern Schools for the 2023-2024 school year please begin the process of enrolling by clicking on the link below. Please understand that if you live outside of the Northwestern district, enrollment is not guaranteed.
ONLINE REGISTRATION - EXISTING ENROLLED STUDENTS AT NORTHWESTERN:
Skyward Online Registration will open on Monday, July 17, 2023. All students currently enrolled at Northwestern must complete online registration. Returning students are expected to register online by going to Skyward Family Access. Please click this LINK to go to Skyward Family Access.
ALL STUDENTS SHOULD BE REGISTERED BEFORE SCHOOL BEGINS!
SCHOOL SPECIFIC INFORMATION:
Watch for further communications from your student's building regarding orientation dates and time.
We look forward to welcoming everyone back on August 8th!
Welcome to a new school year at Northwestern! I have some very important information to share regarding student fees. You may have heard that legislative action, specifically HEA 1001-2023, eliminated textbook fees for Indiana students. We are happy to reduce your costs and eliminate curriculum fees, as the school corporation is now required to pay for all curriculum materials, including textbooks and technology. Schools will be allotted a limited reimbursement from the state regardless of the cost to the school. Unfortunately, these additional costs to the school budget will be withdrawn from the education fund, which is the fund that we use to pay our staff. In order to bridge the gap, limit the withdrawal from the education fund, and maintain our systems of communication services (busing notifications, school cancellations and delays, and access to student management documents and grades), Northwestern will charge a communication services coverage amount. Below is an estimate of the cost per student at the elementary level and middle school/high school level. We greatly appreciate your support!
Elementary (Grades K-6) Communication Services
| | |
| --- | --- |
| Vendor | Cost per Student |
| Skyward | $14.46 |
| Synovia | $6.07 |
| Apptegy | $6.18 |
| Meal Magic | $2.52 |
| NutriLink | $6.54 |
| Google Classroom | $5.11 |
| ContentKeeper | $7.44 |
| Total | $48.31 |
Secondary (Grades 7-12) Communication Services
| | |
| --- | --- |
| Vendor | Cost per Student |
| Skyward | $14.46 |
| Synovia | $6.07 |
| Apptegy | $6.18 |
| Meal Magic | $2.52 |
| Google Classroom | $5.11 |
| ContentKeeper | $7.44 |
| Total | $41.77 |